The leader of
marine survey&exploration
MarineResearch Co., Ltd. Loves the Ocean
Technical Development and Patents
Technical Development
Survey using Unmanned Aerial Vehicle
UAV (Unmanned Aerial Vehicle) is equipped with survey sensor such as camera or Lidar for survey.
UAV is also developed for the survey of low depth areas such as coastline, rock which does not cover, dry rock, low-tide elevation, tidal channel and to replace conventional survey system that has been carried out by men holding survey equipment in hand GPS or light wave device.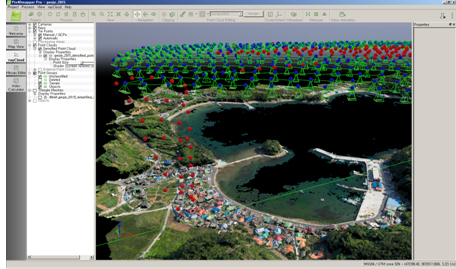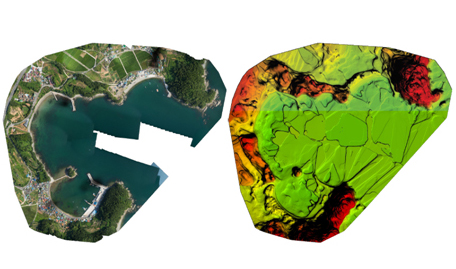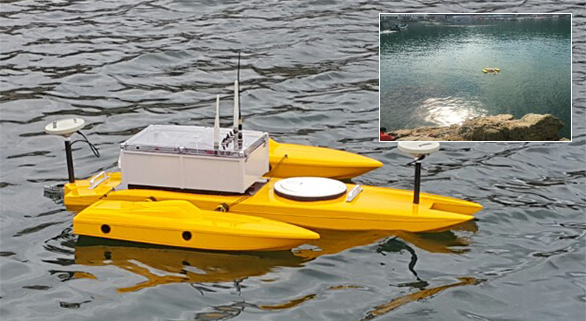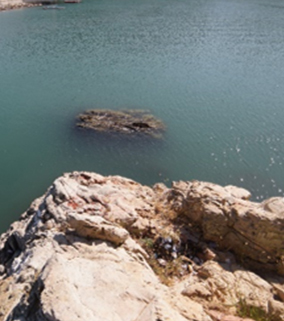 Hydrographic survey using USV (Unmanned Surface Vessel)
Until now the bathymetry has been done by men on the boat who survey the target area. However, recent advances in information technology enabled unmanned systems using wired or wireless communication. Unmanned vessel, small & light comparing with conventional surveying vessel, can conduct bathymetry with a small number of people in the inaccessible place of low depth where a conventional surveying vessel is not accessible such as dams, reservoirs, etc.